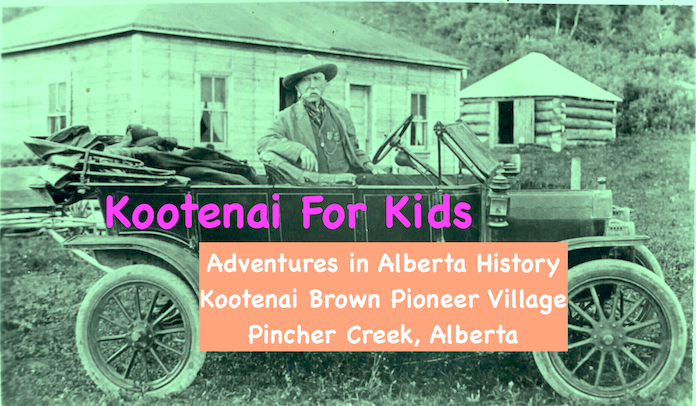 Kootenai for Kids is back for another Pod.
We tell the story of Nechemousse -  the loving life partner of Kootenai Brown, from the book "Johnny Chinook."
Then, Rosie the Riveter teaches us how to make bannock in the kitchen, while Ranger Gord stands around and talks a lot.  What else is new? 
email comments to: edcoordinator.kbpv@gmail.com or RadioKBPV@gmail.com
Visit kootenaibrown.ca for a virtual visit to Kootenai Brown Pioneer Village.