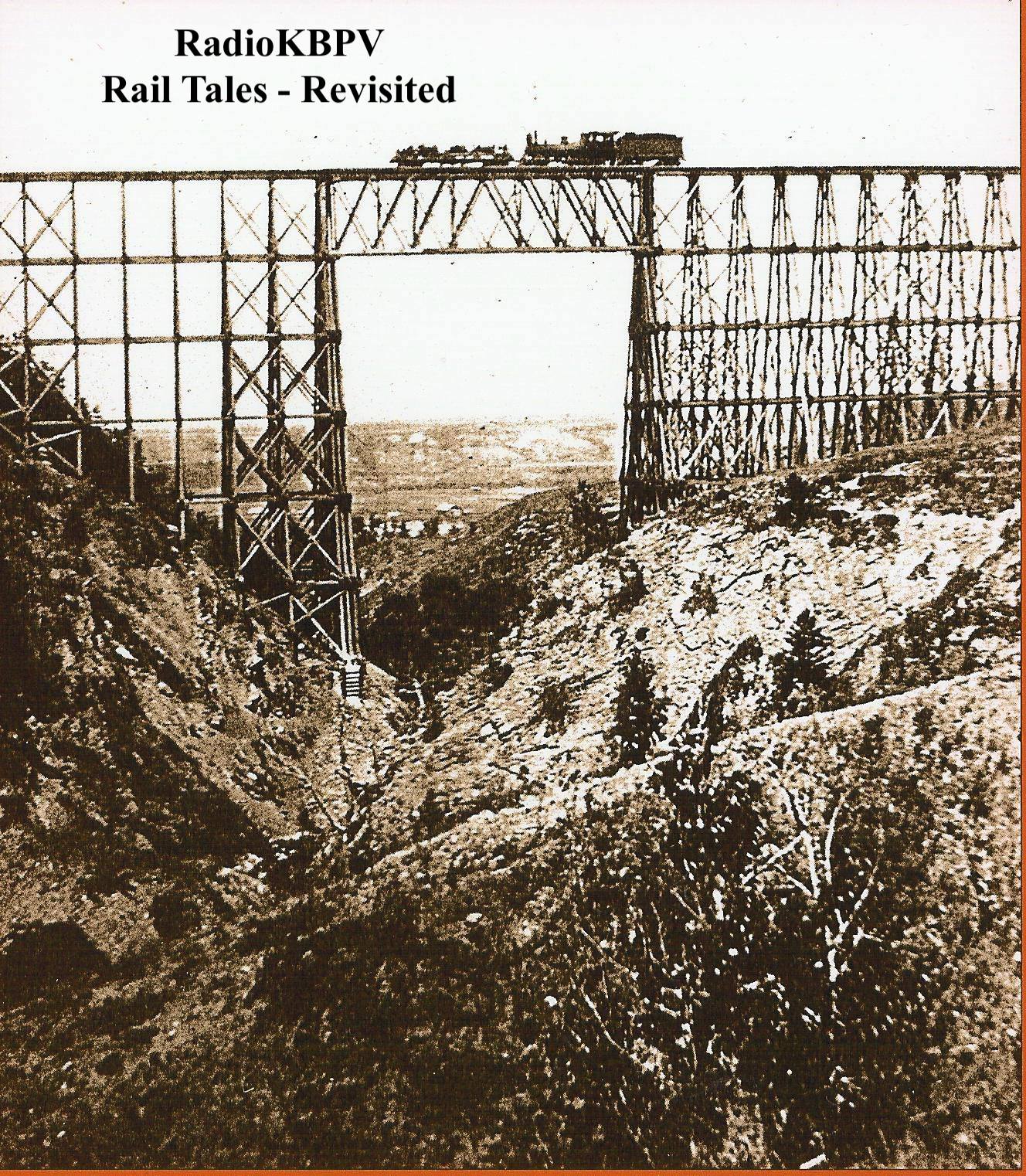 A re-presentation of our first two Podcast episodes, with some clean-up and bonus materials.
Our longest podcast yet, clocking in at over 90 minutes. 
Authors Ranger Gord Tolton and KBPV Curator Farley Wuth present the local railway history of Pincher Creek and area, with the building of the Canadian Pacific Railway's Crowsnest Branch, and the short line, the Kootenay & Alberta Railway.
email: RadioKBPV@gmail.com